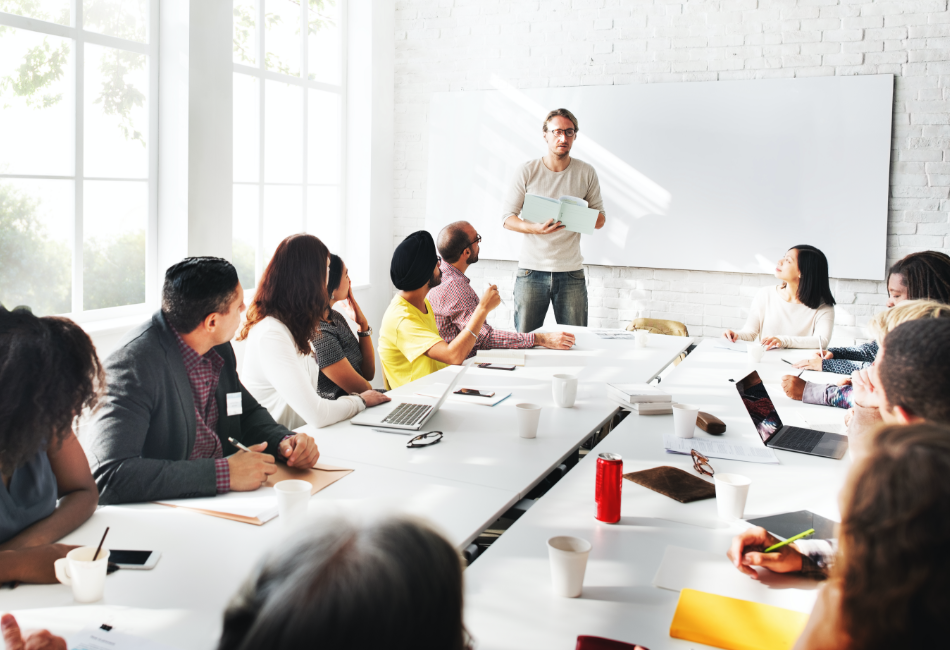 A team of talented thinkers, an amazing culture and remarkable growth trajectory - we're out to change the world.

FIND OUT MORE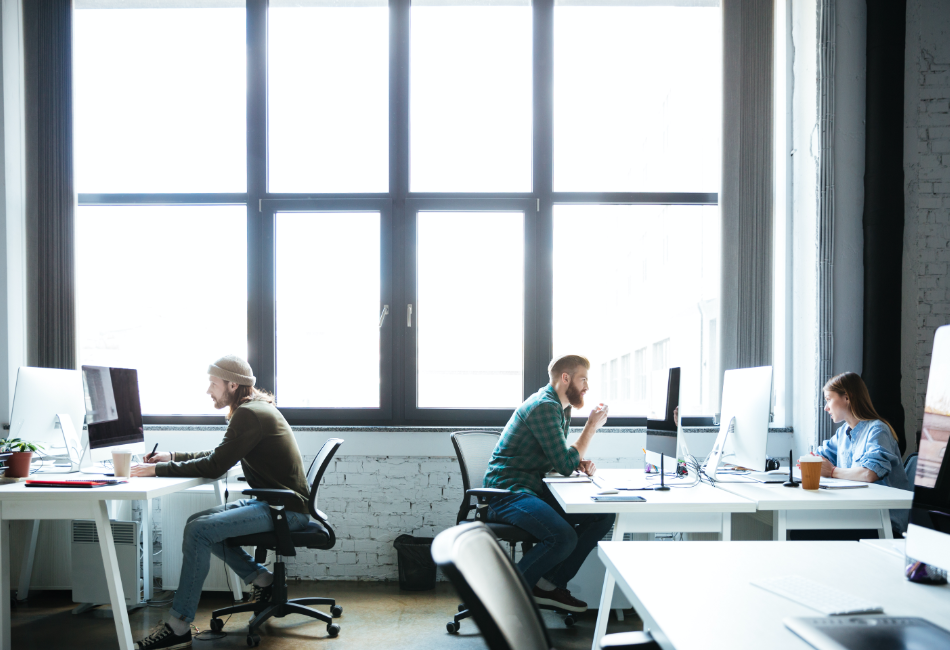 FIND OUT MORE
Our job ready programs are highly practical and focused on real life job opportuinities.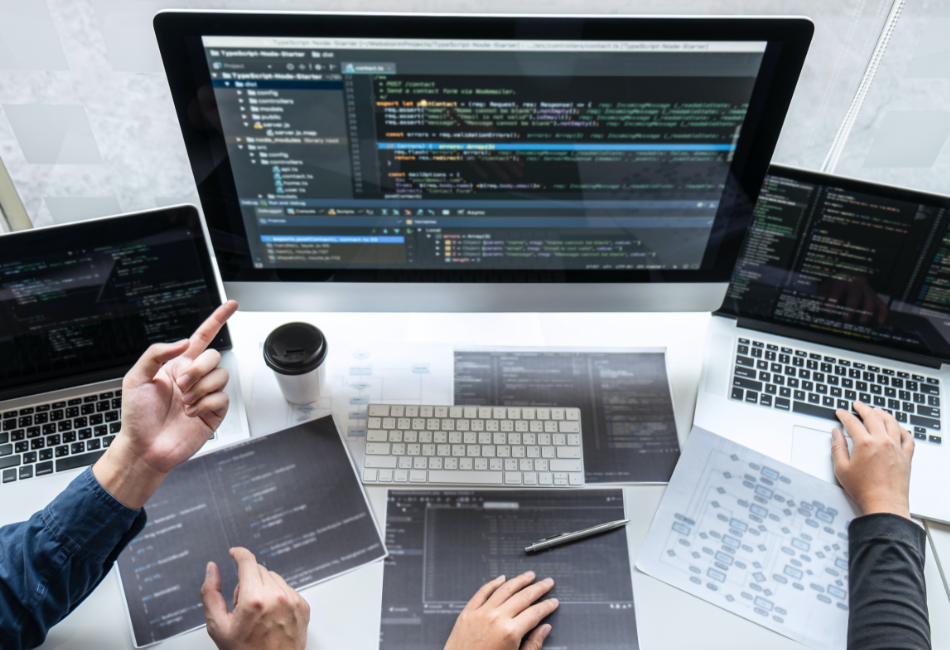 FIND OUT MORE
We provide software solution and talent recruitment to match your business needs.
©2021 Heubert
JOB READY PROGRAM
Programming
The scope for programming is growing more than ever. Get skilled with our help in the most popular job around, with endless job opportunities for programming, being skilled in the following course will help you.
JOB READY PROGRAM
Networking & IT Support
On this program we provide training on networking and IT support which will help with keeping your network up-to-date, with this knowledge and skills Networking and IT support will help you thrive in the world market.
JOB READY PROGRAM
Accounting
On this program, we offer a work oriented practical accounting job ready program, as well as training on key account tasks. We provide extensive skills on how to work with popular accounting softwares like Xero and QuickBooks.
ABOUT HEUBERT
We help connecting bright minds
We are based on Sydney and Kathmandu
We are Heubert, a company built to provide solutions to your industry-related problems both on an individual as well as organizational level. We are registered in Nepal and Sydney with the goal to help our clients on a global scale. We offer various facilities to our clients. Our experienced staff will assist you using the latest technologies and will help tackle your industry-related problems. We will assist you with the expertise we have built in the field such as programming, Networking, Accounting, IT Support, and many more.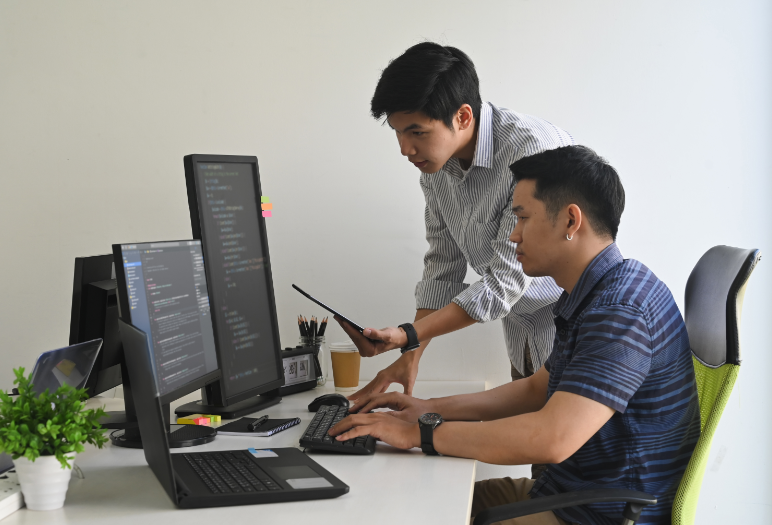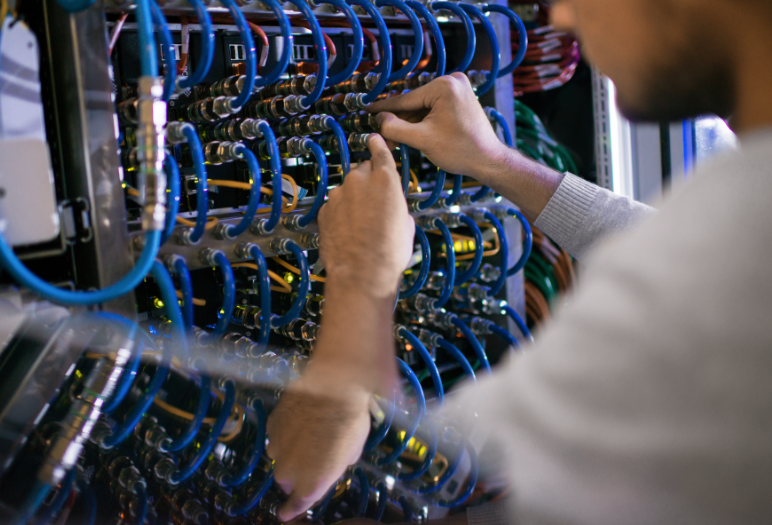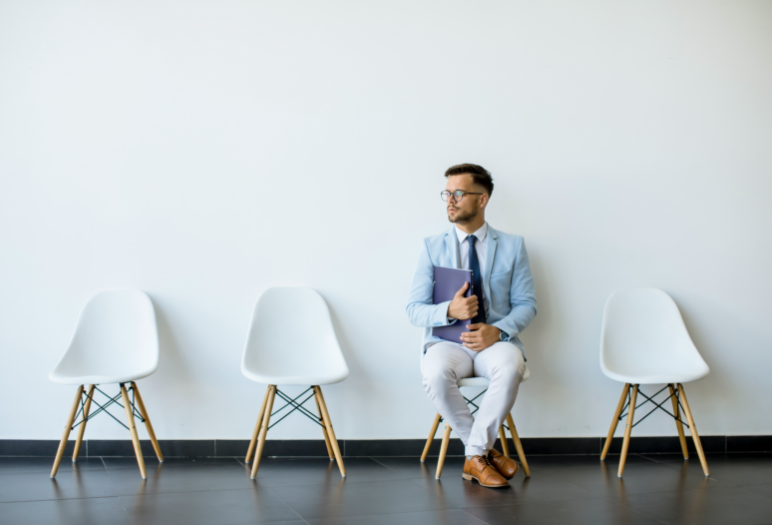 Join one of our job ready program.
why choose us
Job ready programs &
online

solution

for your business.

We share world class expertise with our valued clients.

We provide quality training to students and a wide range of on-demand courses. With our help, students will be able to polish their skills and help them utilize what they've learned. We cater to your business-related problems and provide solutions to your business-related needs. Providing trustworthy and genuine advice to our clients, our company responds to your needs helping you acquire skills and knowledge essential in the global workforce.
I'm currently building the web application function that will act as the backbone technology for the business. This is where this full stack web developer job ready program has been such a great help. I've used the skills it taught me to nail the build process and I'm really excited to get it launched.
I got hooked up with an experienced mentor, someone fairly senior from the industry, who was on hand to answer any questions we might have about the coding course content and web development as a career. We could set up appointments to talk to them over Zoom so it did feel like a face-to-face conversation. My mentor was very knowledgeable, and clearly knew what he was talking about when it comes to learning to code.
Get exclusive updates about courses.
FOR COMPANIES
We provide
world

class IT solutions for businesses

Web development, IT Support and Recruitment
Heubert specialises in bringing your company's software ideas to life. Our customers include businesses wanting to streamline their operations or launch new software products or services. We also provide IT Solutions to your business needs and help recruit your tech team