ABOUT HEUBERT
We help connecting bright minds
We are based on Sydney and Kathmandu
We are Heubert, a company built to provide solutions to your industry-related problems both on individual as well as organizational level. We are registered in Nepal and Sydney with the goal to help our clients on a global scale. We offer various facilities to our clients. Our experienced staff will assist you using the latest technologies and will help tackle your industry-related problems. We will assist you with the expertise we have built in the field such as programming, Networking, Accounting, IT Support, and many more.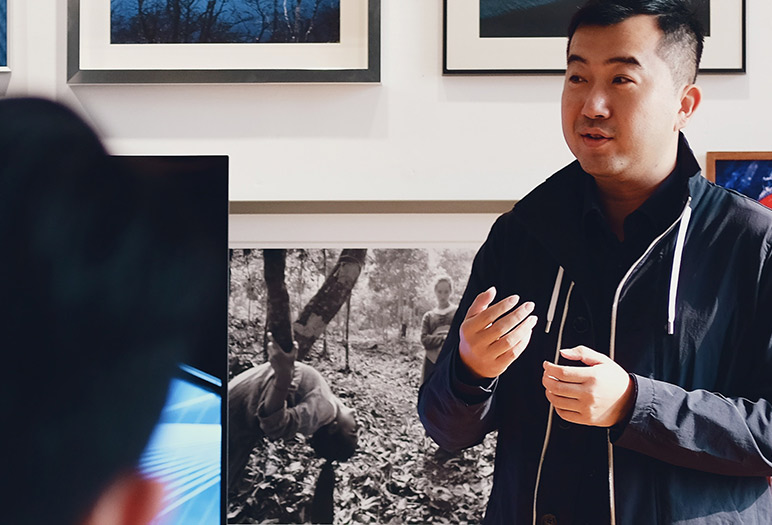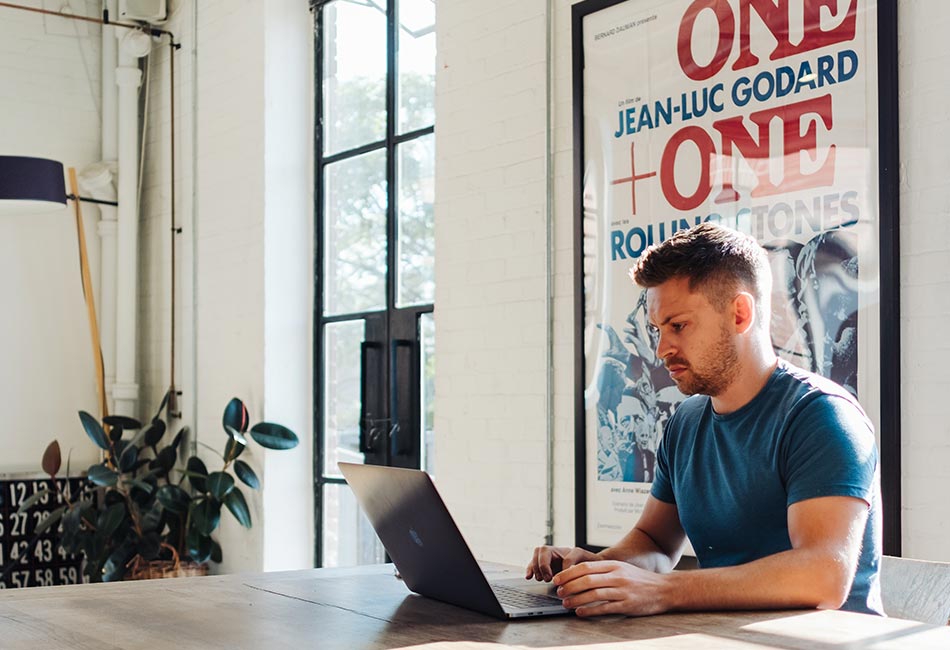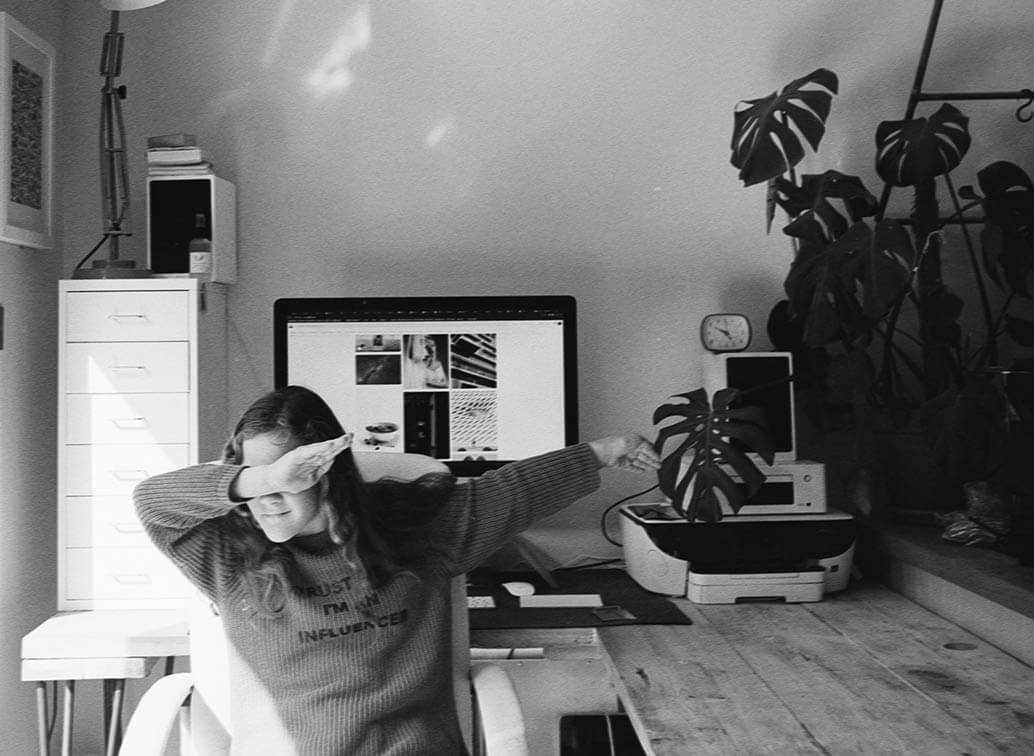 To begin with, we focus on Job-ready Program (JRP). Our job-ready program provides graduates with an Australian qualification to get employment opportunities as well as to improve their skills. This will help the employer determine if you have the skillset to work in an Australian work environment.
Job ready program helps use your knowledge that you acquired in the Australian university in order to help you improve skills and sharpen your knowledge.
If you have any queries regarding Job-ready Program (JRP) contact us, our team is on standby and ready to help. We have experienced staff helping us create opportunities for you and solutions to your problems.
In addition to this, we also cater to your business-related needs. Our skilled professional will assist you with building software, solve all your IT-related problems, and also help you recruit efficient employees. We believe in putting our clients' needs first and have a team dedicated to that principle. If your business needs a technological boost then make sure you contact us.
Join one of our job ready program.
the team
We are strong team of professionals.
Nabin Singh
Founder / CTO
Do you have skills and expertise that align with our values? Currently we have several job positions open.