JOB READY COURSES
Networking & IT Support
Help clients with their computer and network usage problems, offering technical direction, instructions, and advice where they can to resolve the issues.
You will be trained about IT Support and Networking, covering the skills required to become a skilled entry level IT support staff. You'll get a solid foundation in real time office work environment as well as the hands-on experience that the current IT world needs. You'll be trained about the latest technology and all the basic knowledge required for you to start you IT career successfully. In just 10 weeks, you will be ready to get started in IT Industry.
IN THIS JOB READY PROGRAM YOU'LL
Learn how to troubleshoot problems that problems that occur in offices and work environments.
Learn about the VOIP phone system, how to execute it and troubleshoot the issues that will occur during day to day life.
Learn how to build a computer from scratch, change the internal parts and build infrastructure in the office for a small network.
Learn how to use windows servers, using different tools/ features in it.
Learn Email Exchanges (Office 365 and G Suite).
Learn about cloud computing and networking services.
Learn how to perform cabling, set up CCTV and NVR.
Get ready for CCNA Certification.
IT SUPPORT & NETWORKING
Prerequisites
This curriculum is designed for students with an interest in technology, but there are no requirements. Whether you're new to the sector or want to formalise your skills, our programme will help you achieve IT Support fluency and put you on the path to a new job in the digital industry.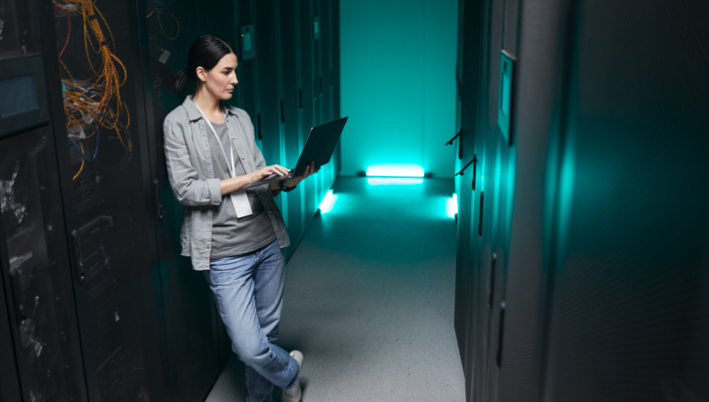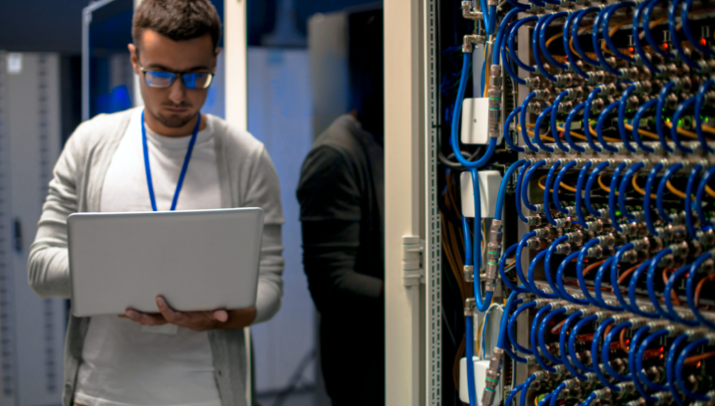 The averge IT Support salary in Australia is $72,813 per year or $37.34 per hour. Entry level positions start at $64,350 per year while most experienced workers make up to $106,008 per year.
With a success rate of over 90%, we have helped over 100 students land their dream job in IT.
Launch Your IT Career with Confidence: Find Your Dream Job Today!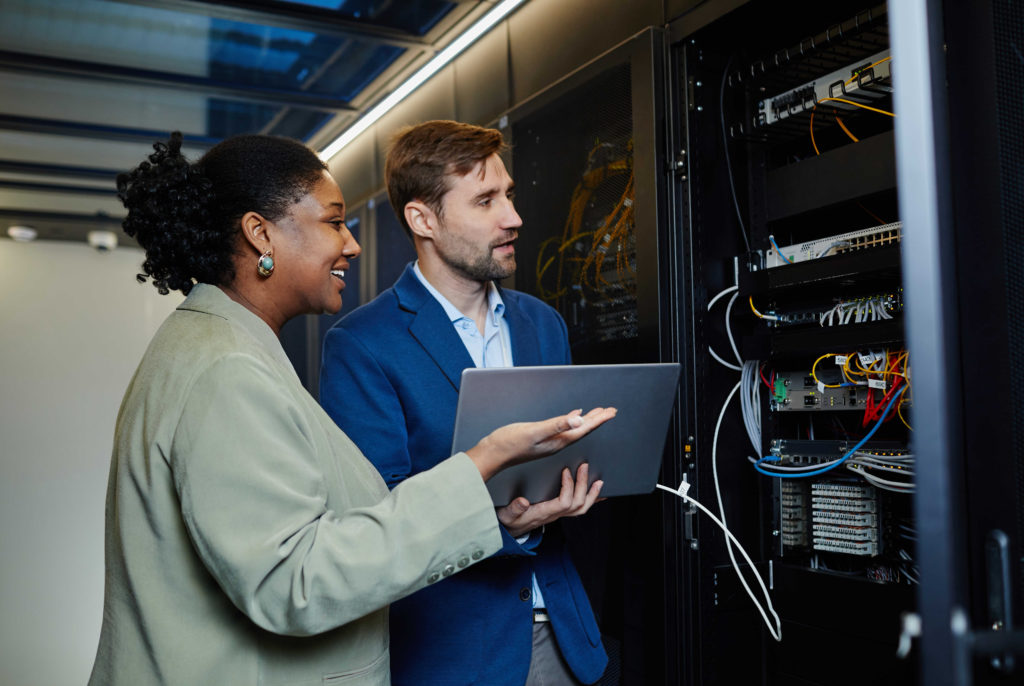 Networking and it support
What you'll learn
Part 1
Chapter 1 Motherboards, Processors, and Memory
Chapter 2 Storage Devices and Power Supplies
Chapter 3 Peripherals and Expansion
Chapter 4 Display Devices
Chapter 5 Custom Configurations
Chapter 6 Networking Fundamentals
Chapter 7 Introduction to TCP/IP
Chapter 8 Installing Wireless and SOHO Networks
Chapter 9 Understanding Laptops
Chapter 10 Understanding Mobile Devices
Chapter 11 Installing and Configuring Printers
Chapter 12 Hardware and Network Troubleshooting
Chapter 13 Cabling Fundamentals
Chapter 14 NAS and NVR
Chapter 15 PBAX
Chapter 16 Routing and VPN
Chapter 17 Operating System Basics
Chapter 18 Operating System Administration
Chapter 19 Working with Windows 10
Chapter 20 Working with Windows 7/8
Chapter 21 Working with Windows Vista
Chapter 22 Working with Mac OS and Linux
Chapter 23 Security
Chapter 24 Network Services, Cloud Computing, and Virtualization Chapter 25 Mobile Operating Systems and Connectivity
Chapter 26 Windows Servers
Chapter 27 Active Directory and Group Policies
Chapter 28 Email Exchange (G Suite and Office 365)
Chapter 29 Domain and DNS
Chapter 30 Troubleshooting Theory, OSs, and Security
Chapter 31 Understanding Operational Procedures
Chapter 32 CCNA Certification Preparation
Chapter 33 Resume Writing and Interview Skills
PROJECT:
- Assembling, disassembling and troubleshooting of computer hardware.
- Setting up office and home network and troubleshooting.
- Cabling, setting up CCTV and phone system.
- Ticketing, installing different OS and troubleshooting diffrent OS.
- Setting up windows server, active directory and group policies.
- Setting up domain and DNS and working with Email Exchanges.
- Setup resources in cloud platforms.
- Resume writing and Interview.
Networking & IT Support
Contact Us
Wondering if this course will help you land your next dream job? Our friendly staffs are here to assist you.